Our Simply Synthetic Turf Laying Process: A To Z
Take a look at a brief overview that shares our process of laying turf at your Perth WA residence or business when you choose to work with us. This guide is not a DIY on how to lay turf, but it shows you our overall process and what you can expect when working with us.
From A to Z, learn how we work at Simply Synthetic Turf as an artificial grass laying company in Australia and what's involved starting from your free quote, all the way through to aftercare visits post-installation.
---
1. Browse Our Lawns In The Turf Shop & View Our Perth Before And After Gallery
Have a look through our website, and Perth Turf Gallery to learn about artificial lawns, how different lawns look, and then our different premium lawn choices.
Learn more about our lawns here on the turf shop.
---
2. Schedule A Free Quote At Your Residence
Contact us through the contact form to arrange an install quote.
We will then call, text, or email you (whatever is preferred) to arrange a good time to meet or have us come to your residence for a free quote.
---
3. Receive Lawn Samples
On the free quote we will show you various different synthetic lawn samples for you to examine.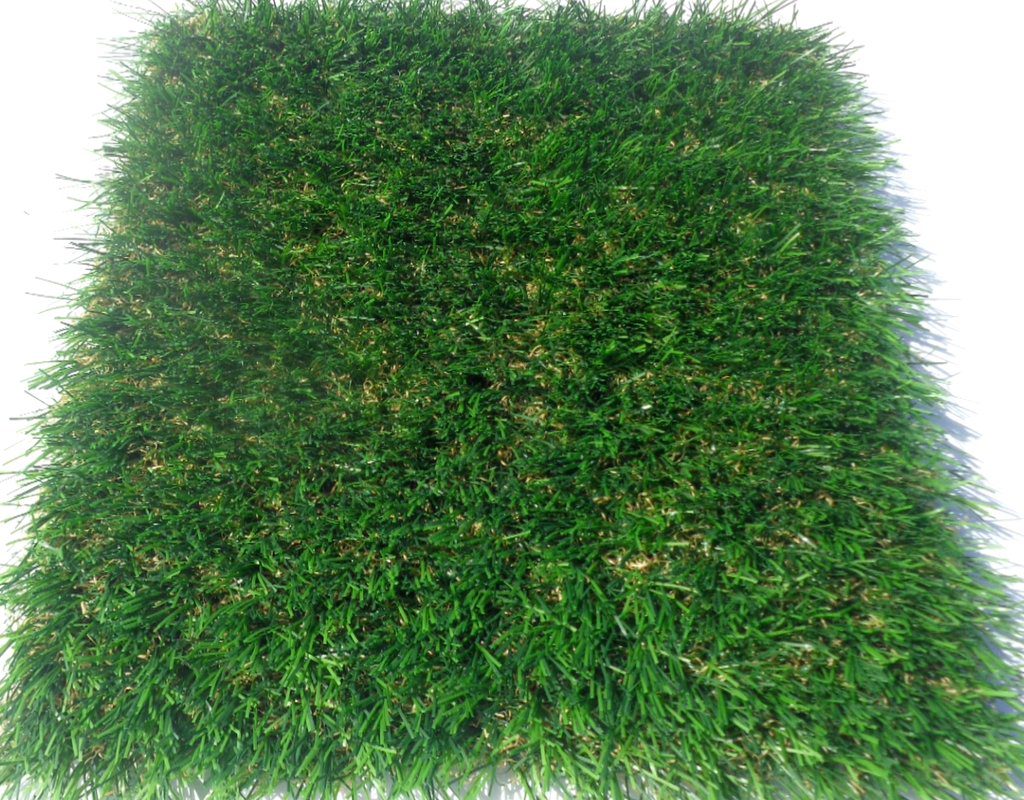 We will also discuss the future job and leave you with a detailed written quote plus samples of the different lawns so you can further examine them and take your time to review everything.
---
4. Clarify Details
After taking time to consider your quote and lawn options, call us to clarify any details, make changes or book in the job.
---
5. Set The Date We'll Lay Your Lawn
Lead time from booking is generally 2-4 weeks, and most jobs take one day starting at 7:30 and finishing late afternoon.
---
6. Laying Turf & Aftercare Instructions
After we finish, we will go through maintenance and aftercare instructions. You can also opt in to our annual maintenance service of your new lawn.
---
7. Scheduled Follow-Ups After Grass Laying
We will next follow up with you to see how you are going with your new lawn. We like to ensure you are 100% satisfied, so feel free to keep in touch and ask us any questions you have.
---
Thanks for coming by the process page of how we lay your new lawn at Simply Synthetic Turf. If you have any questions about any of the steps or are ready to schedule your free turf quote for your home or business, get in touch with us today!
---
NEXT: Learn more about Perth Artificial Grass Prices
I'm Matthew Branson, I'm the Company Director, Sales Rep, Installer and Office Administrator all rolled into one! I started Simply Synthetic Turf back in October 2012 as a sole trader. Today we are now a registered company and provide professional artificial grass installations throughout Perth & Surrounding. Get in touch with me today!